Ruben M., vCIO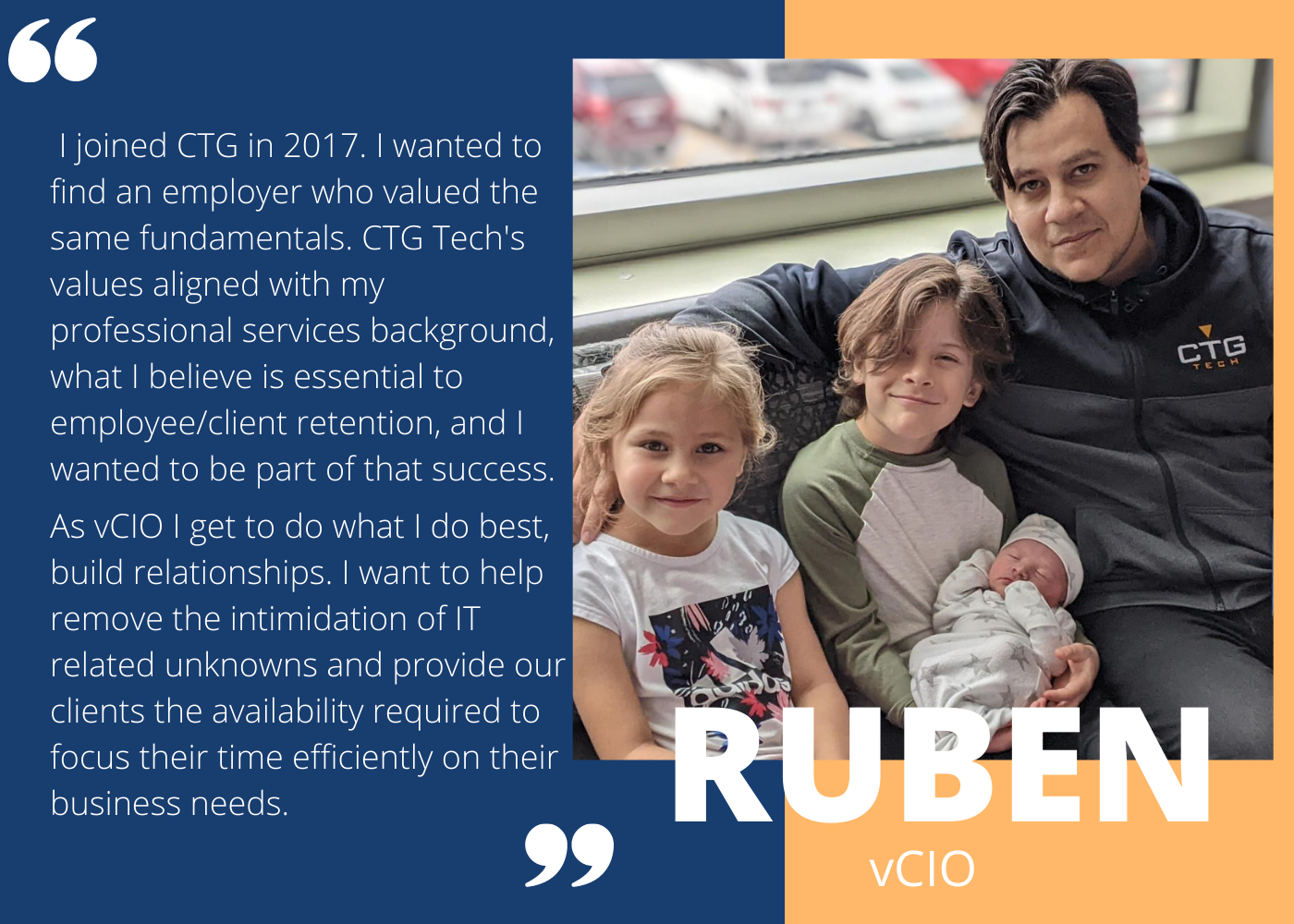 Fun fact about yourself?
In 2007 I was a traveling musician, and I was eager to learn more about my craft, specifically the recording and sound engineering side. Ambition got the best of me and I applied for an educational program at CBS. I was called in for an orientation, and shortly after realized that it was not what I wanted to do. I ended up getting offered a scholarship, but decided to stick with playing music for a while longer. But who knows, maybe I could be a news anchor in another life!
One item you can't live without?
20" Classic "Icon" smoker by Horizon Smokers.
I love the entire process, splitting wood, managing fire and the laughter of friends and family that follows while enjoying a meal. As crazy as it seems, its therapeutic to me. Being a musician isn't an easy family life, I found a new way to channel my artistic abilities.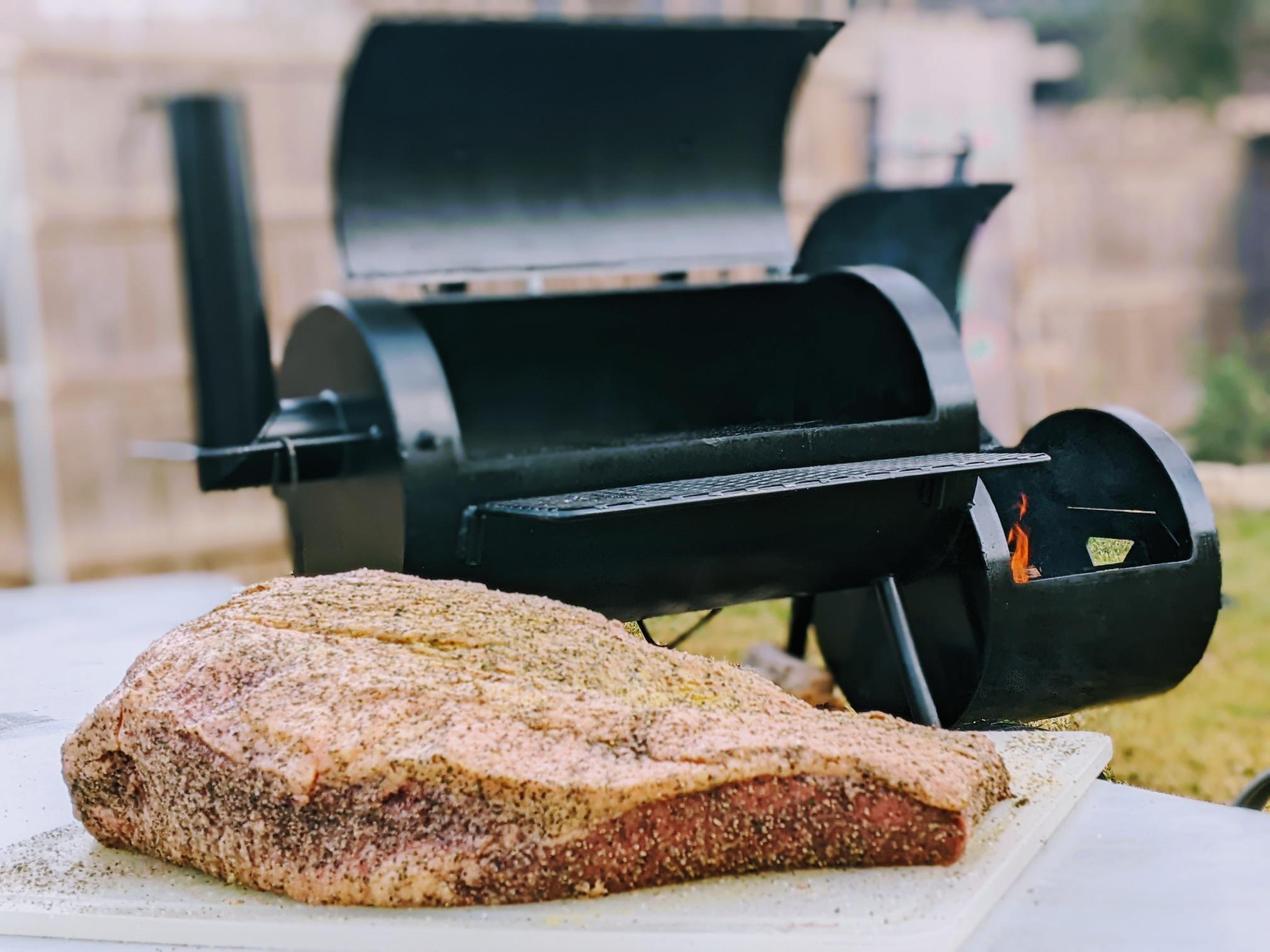 Are you currently binge-watching any shows?
Watched all of it already. "Succession" was my most recent.
If you had to eat one meal every day for the rest of your life, what would it be?
Smoke salmon, Jasmine rice, sauteed mushrooms. Or…. Tacos, if dying soon due to health complications isn't a thing in this scenario.
If you could choose anyone as a mentor, who would you choose and why?
Jesus. The man was perfect in all his ways. He taught that fear is faith in the wrong kingdom. He never compromised his objective for anyone's feelings. He loved unconditionally.
What's one thing — either industry-related or not — you learned in the last month?
The encryption that Bitcoin uses will one day be vulnerable to a quantum computing attack. However, today the biggest supercomputer couldn't represent a serious threat. This will be something to consider for encryption in our industry.
What advice would you give to someone who wants to enter the IT field?
Don't be intimidated by all the acronyms, they'll come with time. On the other side of that coin take the study seriously, learning the language is 80% of the job. The remaining 20% is applying it.