IT Support & Managed IT Services in Amarillo, TX Since 1982
CTG Tech has proudly served Amarillo, Texas with Managed IT Services and Network Support since 1982. Whether you need a complete network overhaul or just some help managing it all, CTG Tech is here to take care of your technical needs!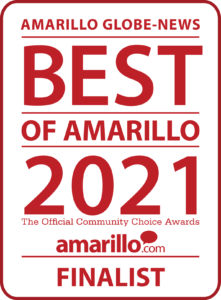 Whether you're in need of IT consulting services, 24/7 security, network expansion, or a Voice over IP phone system, you can count on us to deliver solutions. Our approach to optimizing systems enables us to improve their functionality and efficiency in the most cost-effective manner possible. You can depend on us to provide you with all the managed IT services in Amarillo you need to keep your business running as smoothly as possible.
At CTG Tech, we pride ourselves in taking a proactive approach to ensure that problems do not arise. Your business will receive 24/7 network monitoring and secure system optimization so your business can be at peak performance all the time. In addition to our proactive approach, our local presence ensures we can be at your business to address issues quickly.